Hosting Servers
We have in-depth knowledge and concentrated competence designing, implementing and maintaining large scale Microsoft networks. Our company focuses on cloud hosted virtualized servers and .NET development. Aiming to bring a large number of skillsets to support your IT needs.
Managing all aspects of 200+ users on 100+ virtualized Remote Desktop servers on three continents.
Provide technical support, troubleshooting, maintenance, and upgrades to help clients maintain their daily IT operations.
Implemented strategic backup and security strategies to ensure enduring data integrity. Designed and maintained VPN (IPsec and SSL) tunnels from and to client's local offices.
Provided in-depth analysis of current and future software utilized by all clients, including SQL Servers, QuickBooks Enterprise and other third party software.
Superb skills in: Windows Operating Systems, 95 - 2016, Hyper-V Server
Expert knowledge in Microsoft servers: Hyper-V, Exchange 5.5 - 2016, SQL Server 7.0 – 2017 and IIS 6.0 – 10.0
Well documented knowledge Microsoft technologies: DNS, DHCP, WINS, Active Directory & GPO, Backup Strategies, AntiVirus and defense systems.
Development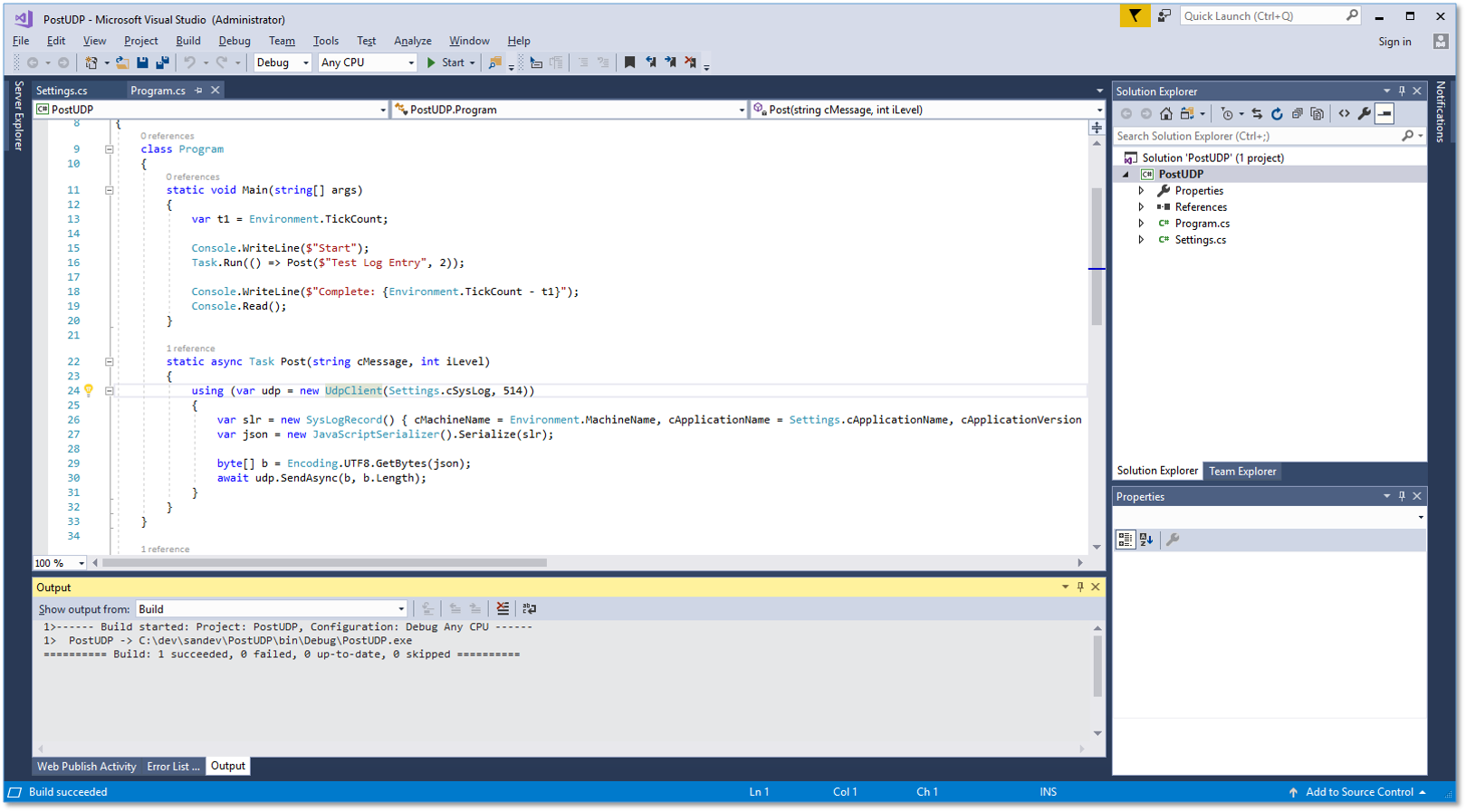 To actively maintain an Active Directory, a large number of virtual server and several hundred of users we have created many tools streamline all necessary tasks. Automation, WebServices are all key parts of our focus.
Developed tools to automate large parts of datacenter and on premise infrastructure
Proficient in C#, .NET 2.0 – 7.2, JavaScript, AJAX, HTML and Visual Basic
Hands-on experience with PowerShell and TSQL
Adept in Xamarin mobile development in Visual Studio 2017 and 2019
Working knowledge with Microsoft Office 2000 – O365 including VBA macro development
Mobile Development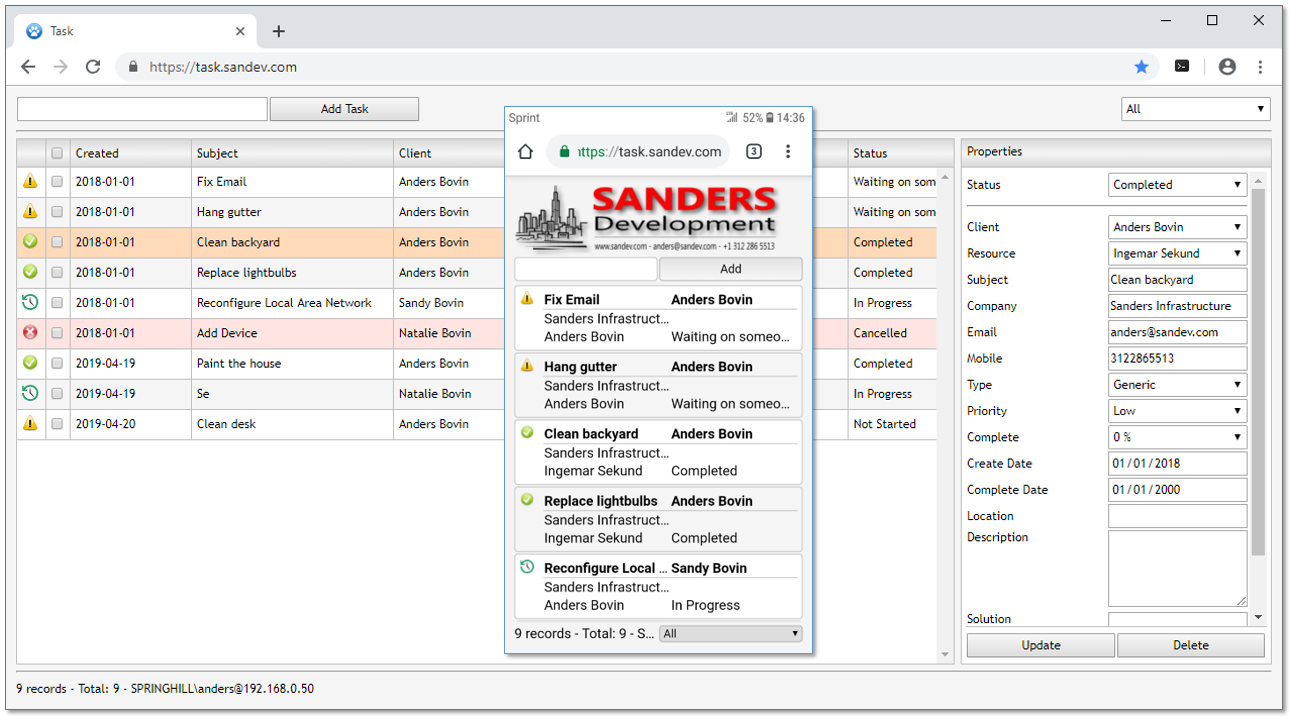 Focusing on mobile development using both Xamaring and HTML5 we build birectional, realtime mobile to mobile communication. Allowing realtime updates from mobile devices enables you to be notified of any event. Text messaging is a key part of communication
Managing Exchange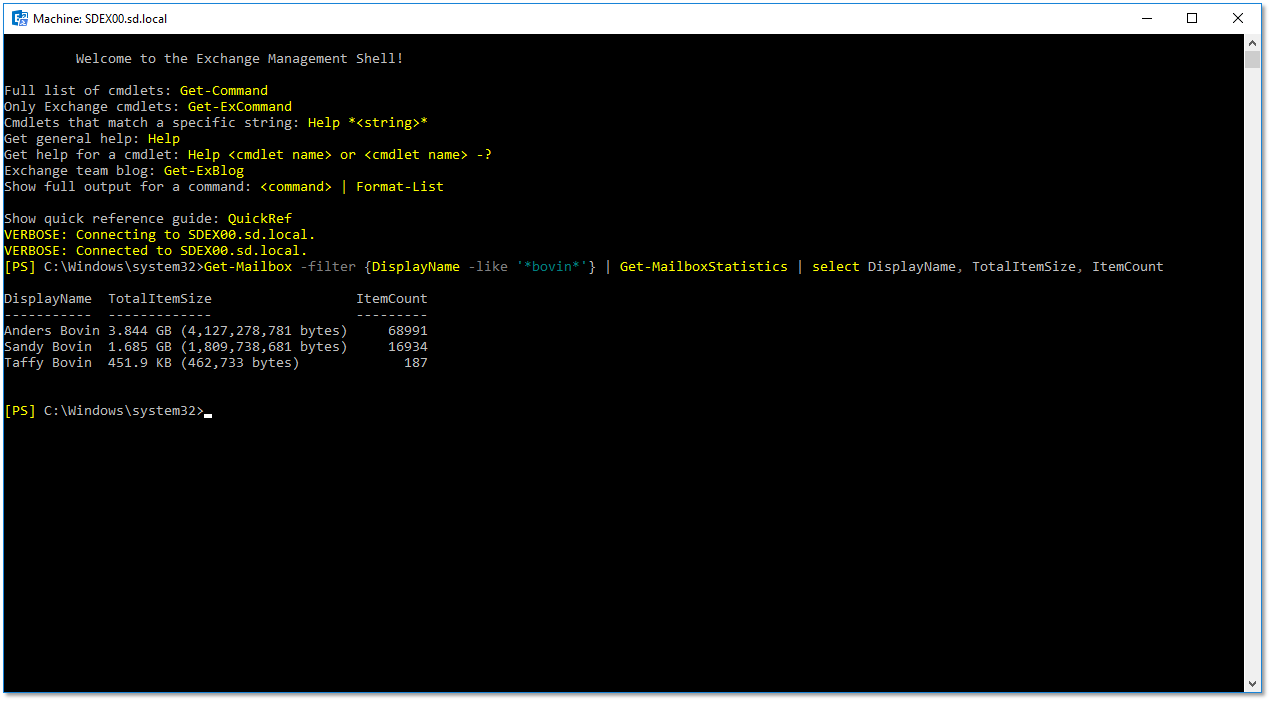 I administer on-premise Exchange or an Office 365 setup. User management, AntiMalware management and Reports.
SQL Server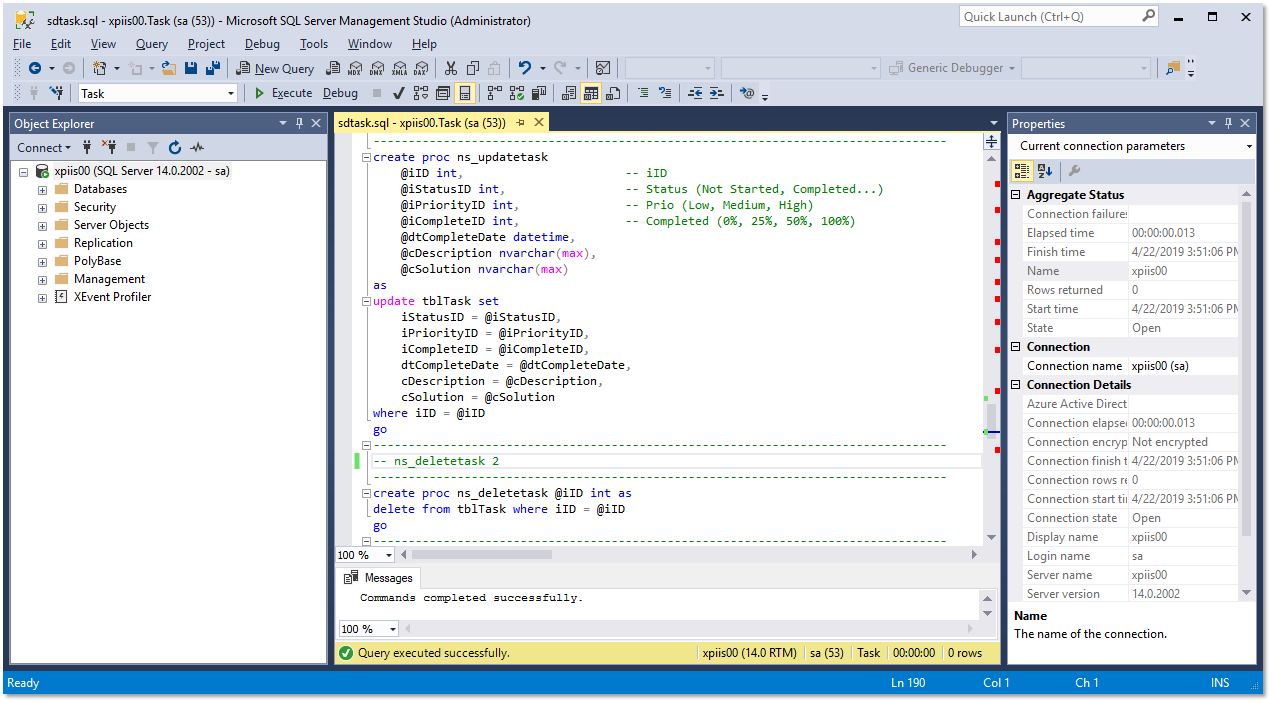 I configure everthing from single instance SQL Server Express to multiclustered database server parks. Stored procedures, Triggers and replication of data accross nodes all over the world.
General IT Support

Everthing from single PC to smaller local networks to intercontinetal multicountry setup. I can design, maintain and monitor all kinds of computer setups.